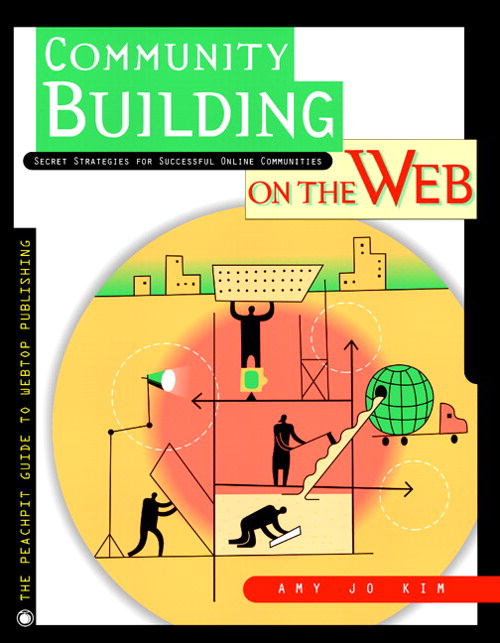 Dave Cormier, the mind behind Rhizomatic Learning 2014 (#rhizo14), just posted thoughts on his blog about creating a wonderful learning experience that went from a 6-week course to a self-propelled learning community.  The challenge as Cormier articulates it is how to bring in new learners into this community. His original plan – create a new course, but what about the energy of the existing learning community?  Connect the new course to the first course or simply bring the new learners into the existing community?
If the new paradigm is to move towards learning as a continual process in which individual learners build and find communities where they can explore and connect their interests and knowledge, it seems is just screaming to emerge.  Cormier, himself, is inclined to move this way and has put the question to the existing community.
So what happens when we break even further from the traditional configurations of a course?  Participants in Rhizo14 took the call to be agents of learning seriously. They continued to meet and discuss beyond the stated time frame and framework of the "course".  So what does it take for a course to become a community?
I've thought about open and self-organizing spaces, both real and virtual, for some time. The Rhizomatic Learning community / course / space — has created a container and bounded the space.  Folks are there to explore a specific knowledge domain and they bring a wealth of energy and enthusiasm. Intersections are welcome, but the focus and boundaries need to hold to some degree or else the space becomes an unfocussed mess.
The space has an 'open invitation" to act, engage, and be an agent.  The host, Cormier, is critical in ensuring that happens and was particularly excellent at looking for the wall flowers and overlooked voices, using his status as organizer to highlight these individuals. The spaces I've explored all have these "hosts."  Sometimes they may not initially be visible, but they invite, connect, and focus the activity and when need be redirect or quell disrupters.  They also provide the platform and maintain the space. It is sometimes thankless, invisible and frustrating work — but good hosts who are open enough can make amazing new ideas and creations emerge.
It seems that with new comers into any community space they need the sort of supports that Cormier has laid out in exceptionally helpful Success in a MOOC animation — orient, network, cluster, focus.  I've been part of many MOOCs where folks are coming and going at all phases of the MOOC.  There are often new people coming in well after the "course" has started.  So Rhizomatic Learning isn't really experiencing a new phenomena, but rather Cormier is consciously articulating it as such and working to be thoughtful about it.  In the real-world spaces I've been part of — new comers seem to need a few things:
an initial designated place to go or structure to plug into to help ground them in the community and get comfortable with its norms
a recognition or welcome as a means to acknowledge that they have entered and exist
introductions or the ability to connect and "know" others
a place to ask questions, express concerns, vent and openness and transparency in the community to these processes
multiple ways to engage and the opportunity to exit and return
I for one would love to see how this course becomes a community. I am also thinking that looking to the best practices in open source software communities or other communities of practice may hold answers and insights as well.